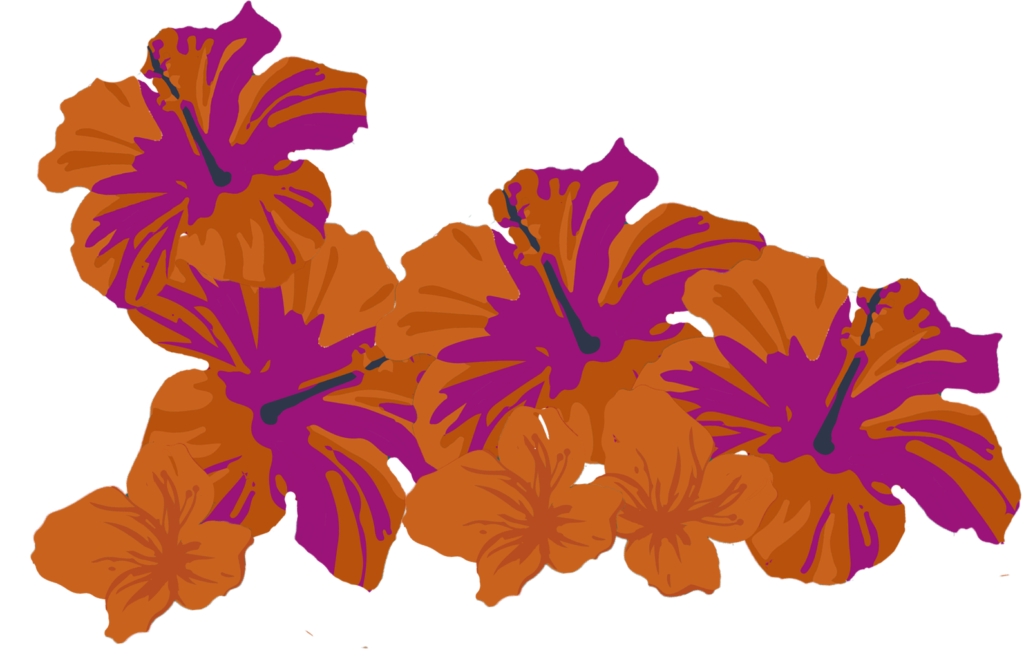 Payments
The available methods of payment at daphnealex.com are :
(a) Debit or Credit Card. Accepted cards: Visa, Mastercard and American Express.
(b) Cash on Delivery. This option is available only for buyers located in Greece. In case of payment on delivery, you pay the value of your purchases in cash to the courier company when your order is delivered. There is a €3,00 Cash on Delivery surcharge, which will be added automatically to your order total if this method of payment is selected.
(c) Paypal. You can make payment from your Paypal cash balance, or by using the debit/credit cards available through Paypal. All payments are done with re-direction to the secure Paypal payment gateway.
(d) Bank transfer. If you select this method, you will be provided with our Eurobank bank account. When you make payment through the bank you must enter your name and order number reference so that your payment can be identified.
Shipping
(a) Dispatch to Greece. Orders are dispatched in Greece via ACS courier company to the address you have registered during checkout. Orders will be dispatched within 1-2 business days after payment with the payment method you selected has been confirmed (except for Pay on Delivery). Delivery times as advertised by ACS are 1-2 business days for Greek mainland, 1-3 business days for the islands and 1-5 business days for difficult-to-reach destinations. We can undertake no responsibility whatsoever for delays after an order has been handed over to ACS for delivery.
(b) Dispatch abroad. Orders for the served destinations outside Greece are dispatched by Hellenic Post (ELTA) registered mail. The owners of daphnealex.com have no responsibility whatsoever for eventual restrictions or import taxes and duties on bought items at the buyer's address country. Buyers are advised to check with their local authorities about eventual import restrictions or charges before purchasing.
Returns
You can return the products you have bought from daphnealex.com within 15 days after you have received them. The returned product must be in its original condition with all its labels and be accompanied by a copy of the sales receipt and a filled-in return form which you can find here. Please use the following return address: Daphne Alexiadou, Kolokotroni 98, 18535 Piraeus, Greece (Δαφνη Αλεξιάδου, Κολοκοτρώνη 98, Πειραιάς )
Returns from inside Greece should be done exclusively by ACS at our expense. In case you select another courier or postal service we bear no responsibility for the reception of the parcel or the shipping costs. For returns from outside Greece, the sender is responsible for the shipping cost.
Returns for items purchased by Cash on Delivery (Αντικαταβολή) are burdened with a € 3.00 administration fee which will be deducted from the refund.
In case you did not manage to receive your order and it was returned to us, if you want us to send it again, it will be charged at your own expense.
Important note: We understand that sometimes you may not be completely sure about your order, but in case you changed your mind or you are not sure that you will be able to pay for the package (only for cash on delivery) we kindly ask you to inform us by email so that we can cancel the order. Each shipment has a financial cost. In addition, by buying an item that you are not sure if you like yet, you can deprive it of someone else who wants it.
Attention: Please use the following return address :
Daphne Alexiadou, Kolokotroni 98, 18535 Piraeus, Greece (Δαφνη Αλεξιάδου, Κολοκοτρώνη 98, Πειραιάς )